Share this booking
Not ready to book, need someone else to pay, or maybe you just want to share your great idea with others? That's fine - use the methods below to send directly to your colleagues.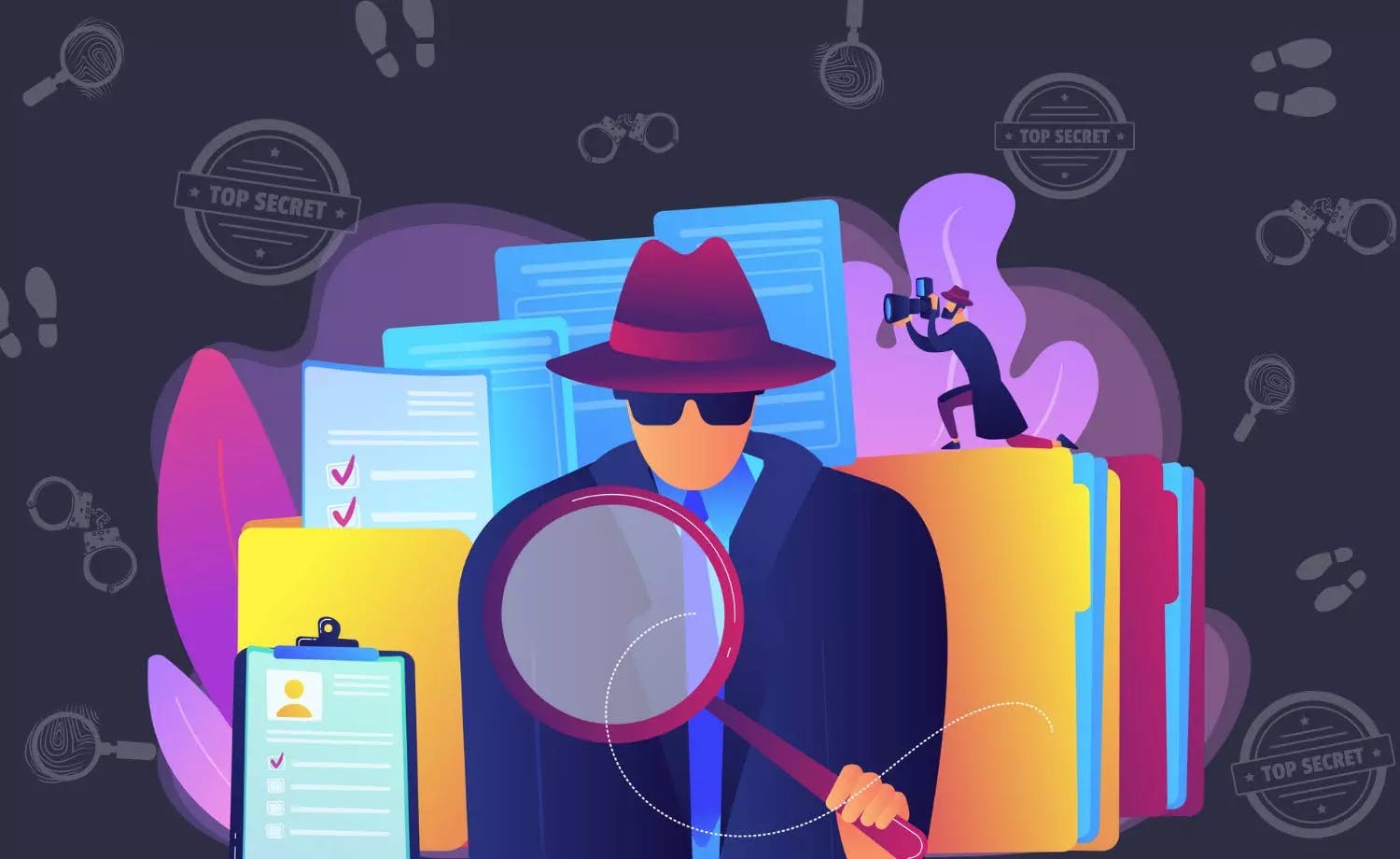 Play Video
Spy School: Training
You and your team have been enrolled in a top-secret training mission to become the ultimate agents. Earn your training badges and solve this covert case against the clock!
You and your team have been enrolled in Wildgoose Spy School. Who will complete their training and crack the case in time?
Working together through three levels of top-secret training, you'll have to prove yourselves as worthy agents using interactive photo, video and problem-solving challenges. Only when you have your training badges will you be able to apply your new skills on your first official mission!
The Virtual Briefing and Wrap Up will be delivered by our Event Manager via a video conference call and the link will be found in your Joining Instructions.
Make sure you share the Joining Instructions with all participants before the event which has instructions on downloading the app, and top tips to consider.
JOIN THESE AND OVER 500 OTHERS ENJOYING OUR TEAM ACTIVITIES WORLDWIDE